"Admiralty Arrow Antique Glass Bottles"
Why use the domain Coffinisland.ca?
So where on earth is Coffin Island?
It is a small island in Victoria, British Columbia's outer harbour which looks out at the Straits of Juan de Fuca and the Olympic mountains. It's also a view we fortunately get to share.
The island is accessible at low tide and during the smallpox epidemics of the 1860's which devastated much of the First Nations population in and around Victoria it was used as a burial island. With almost no soil on the island, coffins were placed in mortuary houses, hence the name Coffin Island.
Today, the island remains part of the Songhees (Salish) peoples' territory but very few traces of its past history remain. The island has a special ambiance, and is treated with reverence by the Songhees people and local residence alike. The island can be viewed from the waterfront walkway between Victoria and Esquimalt.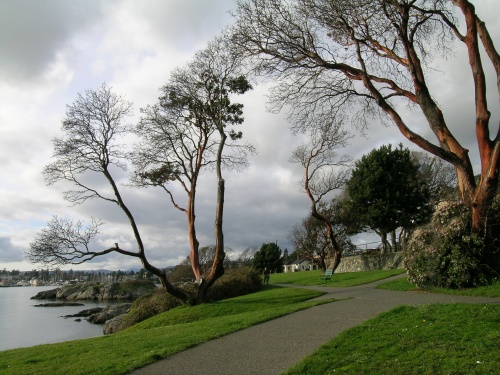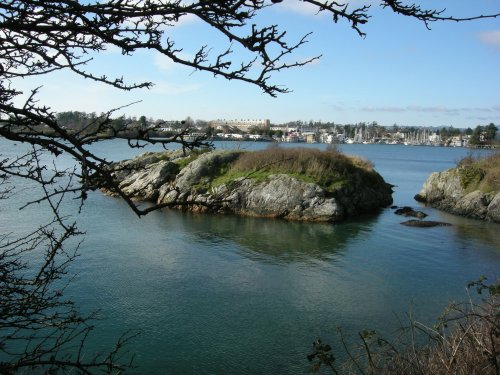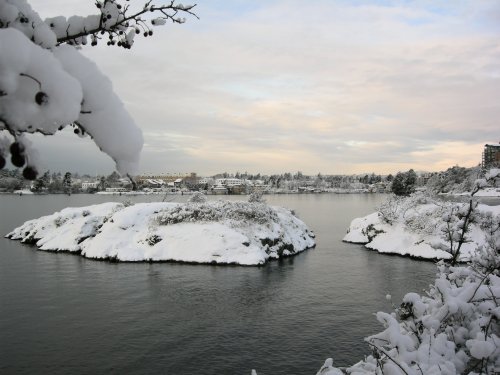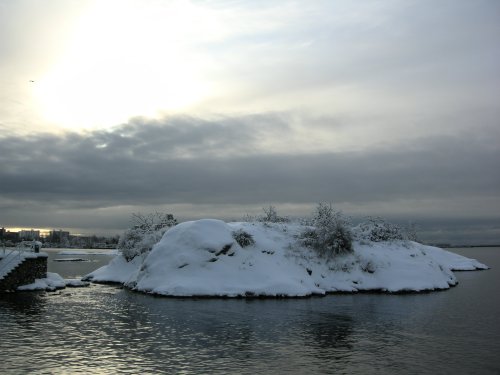 If you have any questions, please feel free to Email us